Embryosafe
Safety cabinet with operator protection for ivf and stemcell manipulation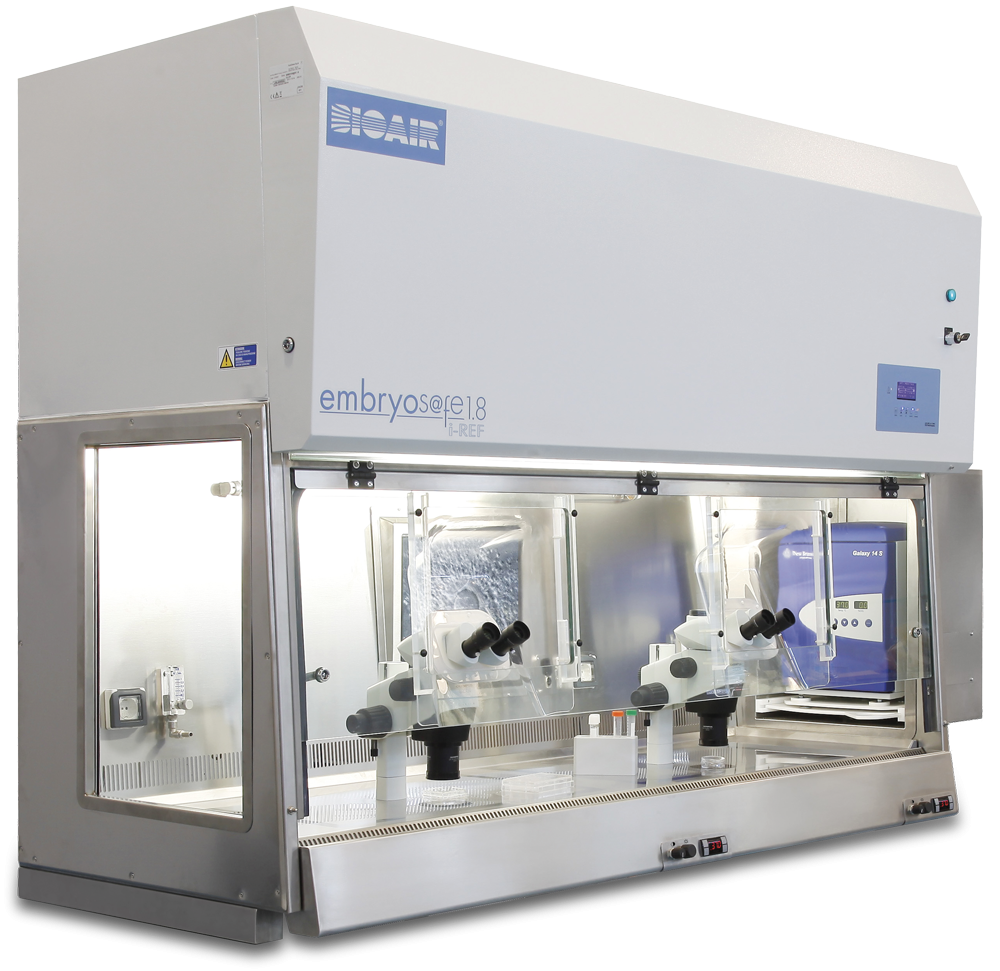 Safety cabinet with operator protection for ivf and stemcell manipulation
The new way of working with stem cells
EmbryoSafe/StemSafe Series workstations are dedicated to IVF and stem cells manipulation. Temperature, humidity and CO2 concentrations control together with an aseptic working conditions environment are key factors for a successful and reliable process. For the most demanding applications a biohazard environment is required.
EmbryoSafe/StemSafe is a high retention efficiency recirculating cabinet engineered to provide the same level of safety required by the EN12469:2000 European Standard for Microbiological Safety Cabinets, that offers Product, Operator and Environment Protection with the plus of a working environment dedicated to IVF procedures and stem cell culturing.
---
---
Specifications
Integrated light source compatible with Olympus SZX series stereoscopes
Integrated glass heated work area with temperature control
Front controls for temperature and microscope light intensity & contrast
Optional backwall monitor for microscope camera connection
Side glasses
Stainless-steel working area
Sizes: 1.2, 1.8 (with dual microscope option)
---
Downloads
---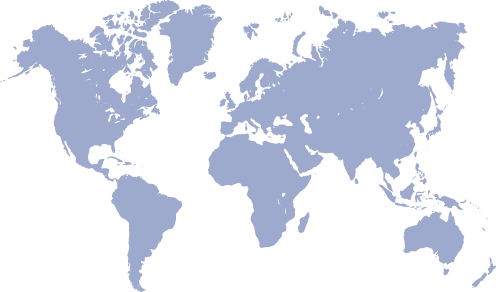 Find your distributor
Find your solution
BioAir has a network of highly trained dealers and distributors, we will always be able to help you find the right product for your needs, no matter how unique they are.
Locate Distributor