AFTER SALE SERVICE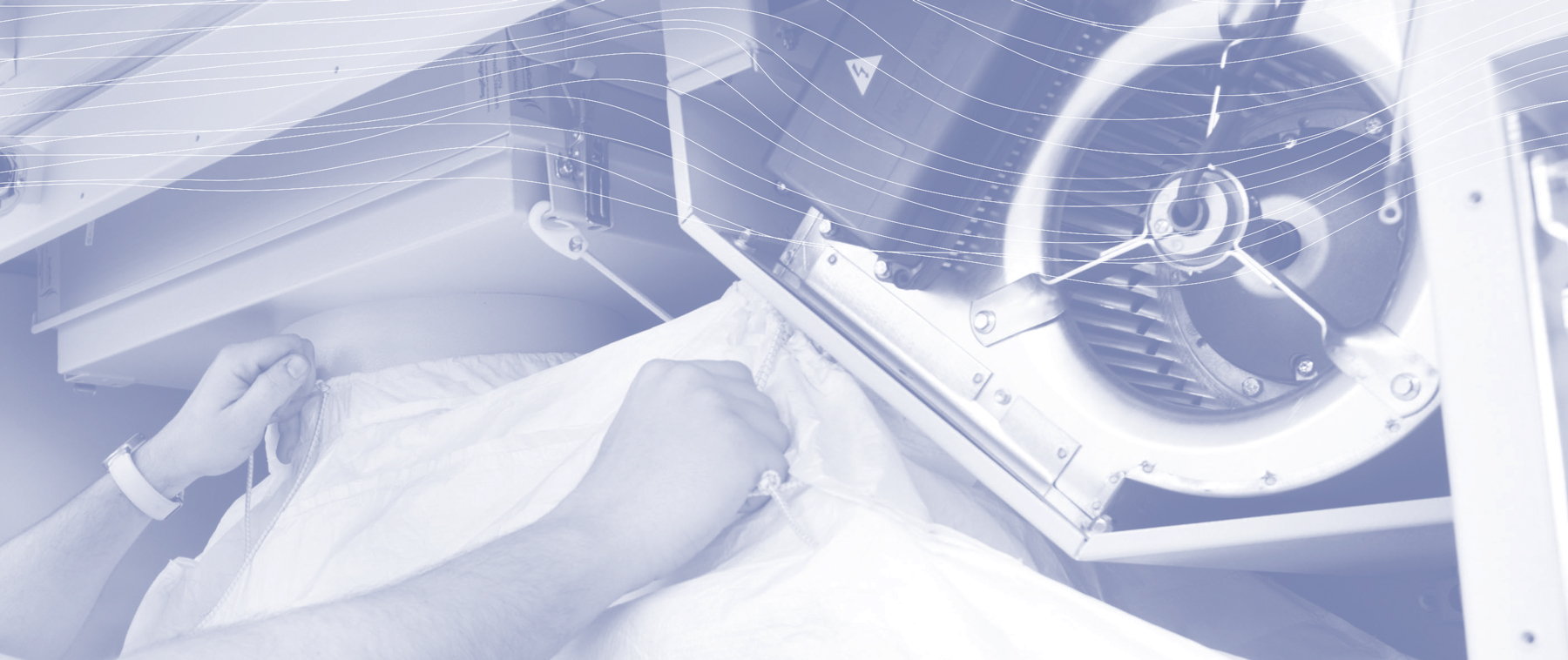 BioAir, after the sale of its Cabinets and CO2 Incubators, is able to guarantee a widespread technical support on the National territory, with a network of Service area agencies, and International, with a network of Distribution agencies and Service consistently trained, this to be able to resolve any type of problem or criticality that can be presented in a timely manner throughout the year and ensuring the availability of all spare parts for about 10 years from the date of sale.
BioAir is able to provide technical assistance on:
Biohazard booths, biological booths, chemical booths, suction booths, safety cabinets and suction cupboards, aspirators and suction booms of any brand.
We perform Biodecontamination with hydrogen peroxide, the replacement of Hepa, Ulpa, Prefilters and Carbon Filters for various types of substances and of combined substances, replacement of engines, electronic boards, UV lamps and fluorescent lamps.
With final checks and validations in compliance with current regulations
We are also able to:
Periodic validations according to current regulations (EN 12469, EN 14175, GMP) in compliance with Legislative Decree 81/08
Solving all problems or failures
IQOQ validation service on our Cabinets and Incubators
The instruments used by BioAir are regularly subjected to calibration by accredited laboratories
After each intervention, a report and a certificate of verification and measurements will be issued where the measured values ​​will be reported.