OUR HISTORY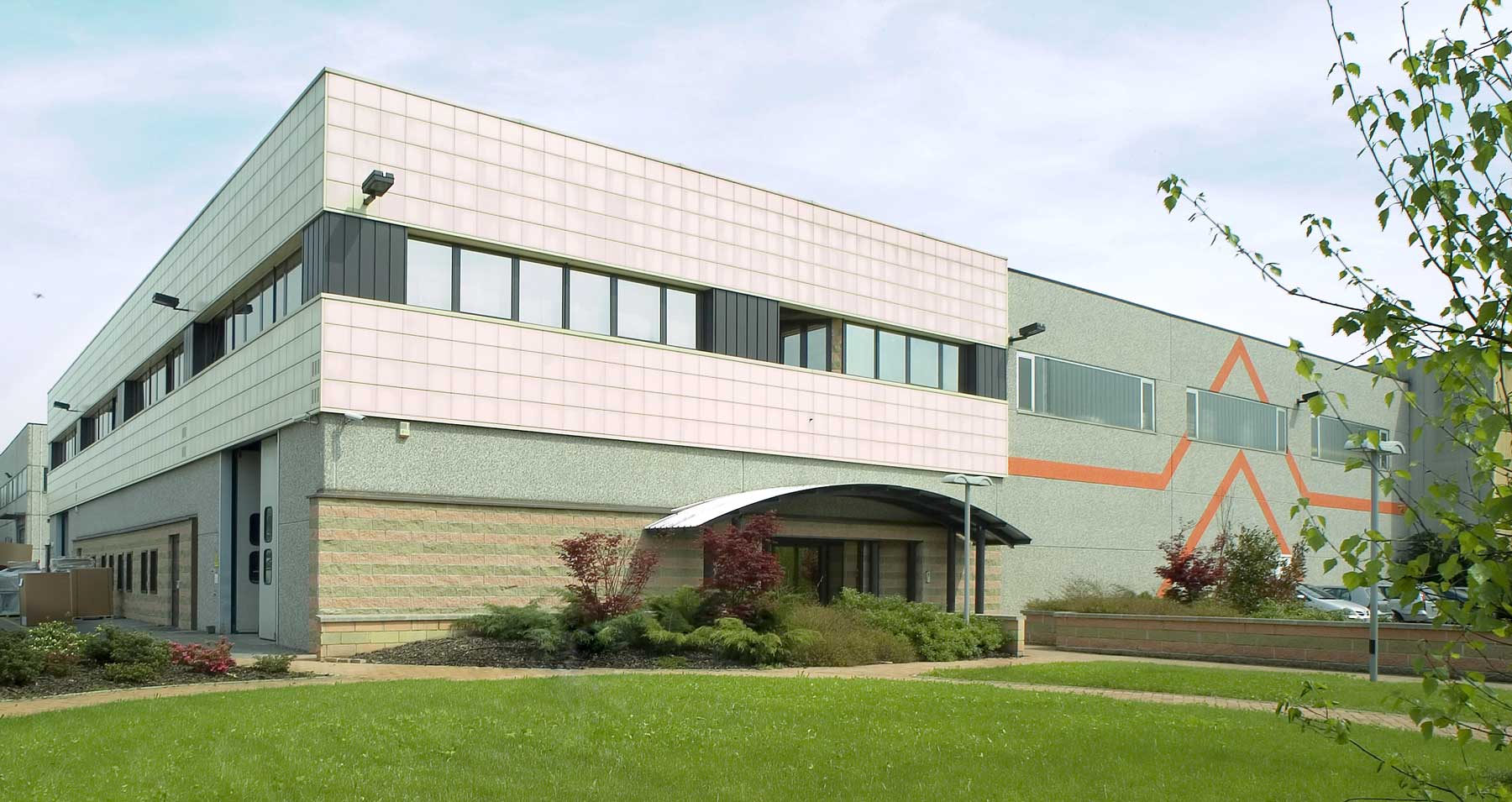 BIOAIR® is a leading brand of Contamination Control Equipment that originates from the historic Gelaire® brand, which in the early '70s became the "reference standard" in the field of environmental contamination control.
After several structural steps, first as a cooperative (BIOAIR SCrl) and then as a brand distributed by Celbio SpA until 2000 and Euroclone SpA until 2019, now as BioAir SpA, an Italian company strongly involved in the technological changes that are taking place in the world of Life Sciences and Cell & Gene Therapies.
Our "plus"
Made in Italy
Our products are designed and assembled in Italy whose long tradition and internationally recognized high quality of manufacturing can offer you the best equipment for your safety.
Tradition and experience
All our equipments are designed to protect your safety in its smallest details. Our team comes directly from the company that launched the market for MSCs in Europe, so we put a lot of history and experience into all our products and attention to the often-neglected details that improve your safety.
The BioAir experience is also very well represented by the more than 20,000 installations present in the world and operating with the maximum satisfaction of our customers.
We care for you
Thanks to our network of highly trained dealers and distributors, our complete portfolio and long experience in the field, we will always be able to help you find the right product for your needs, no matter how unique they are. And our commitment doesn't stop there: our Service network will make sure your equipment always performs at its best.
Finally, our motto is the ideal symbol of our company:
"Your safety is our Commitment"