Posted by on Apr 24 2020 - Last changed: May 29 2020
Covid-19 Emergency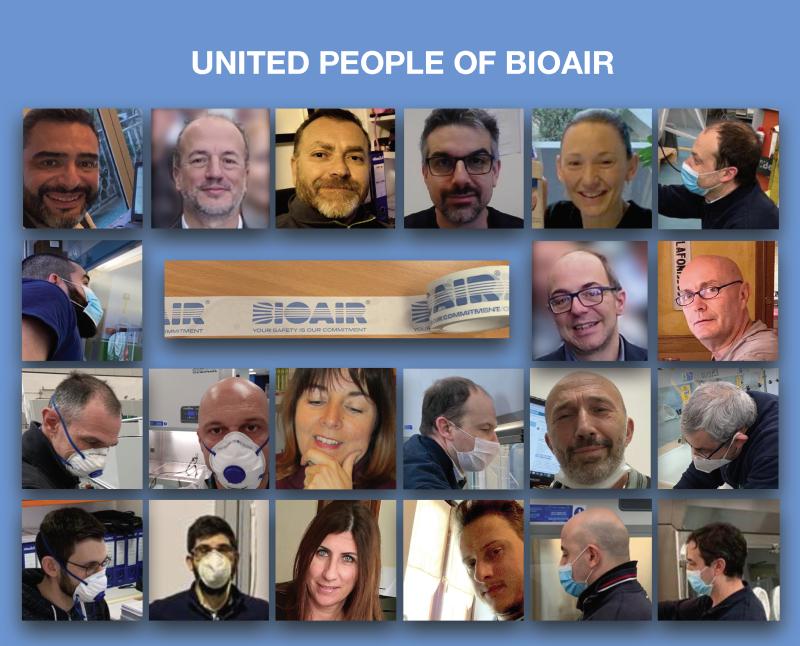 The current Covid-19 Emergency is changing many aspects of our daily activities.
These are days when many of us find it easier to stop and reflect.
At BioAir, we simply want to thank our partners, agents, suppliers, with whom we work every day and, last but not least, we want to thank the installers and maintainers that these days have to travel and work amid thousands of difficulties.
And of course, thanks to who choose BIOAIR.
#yoursafetyisourcommitment #bioair
#contaminationcontrol #sarscov2 #environmentalmonitoring #gmp
#workingfromhome
#pharmaceuticals #diagnostics
---
Back